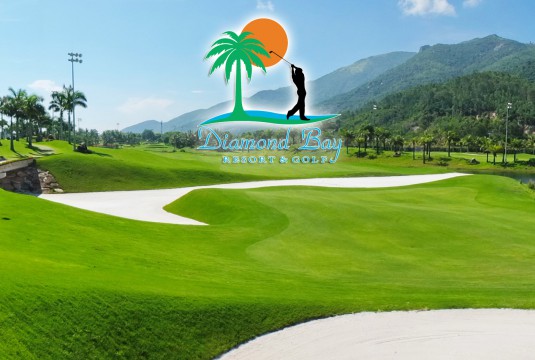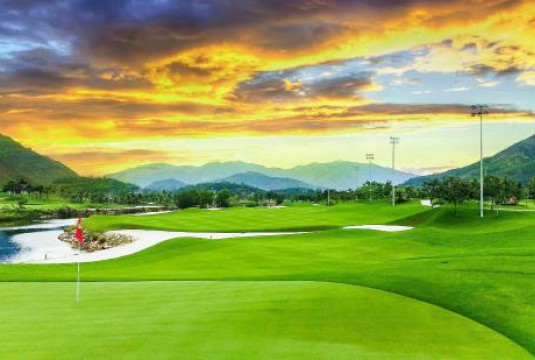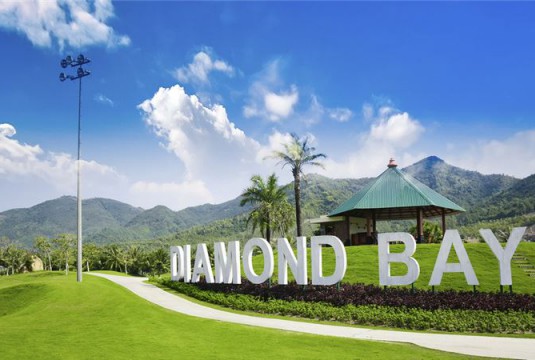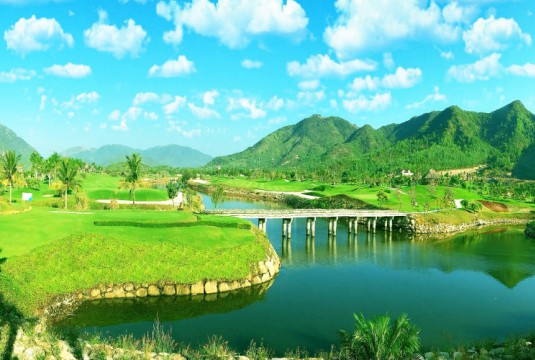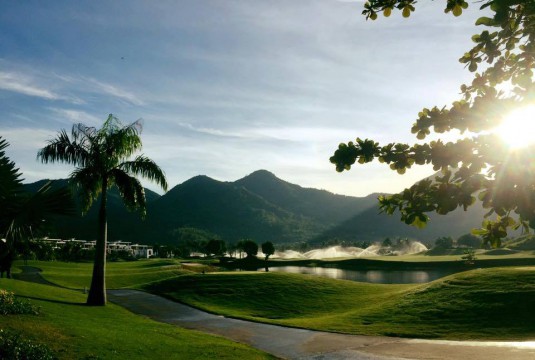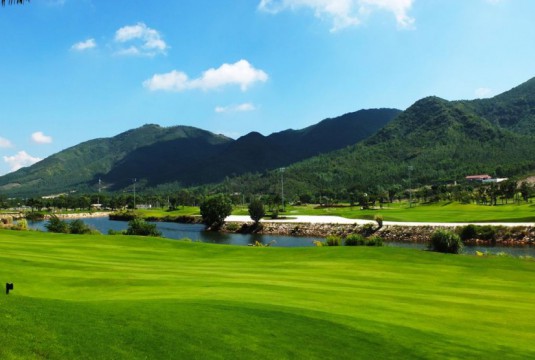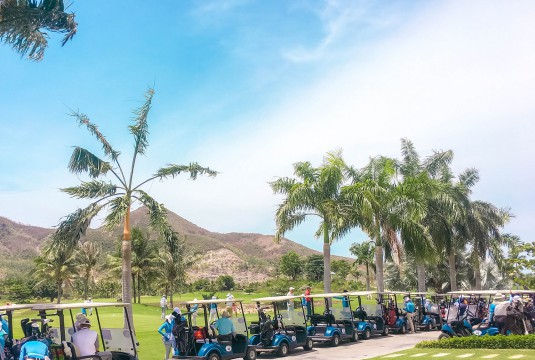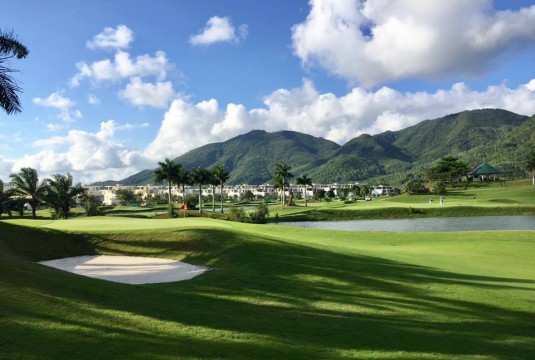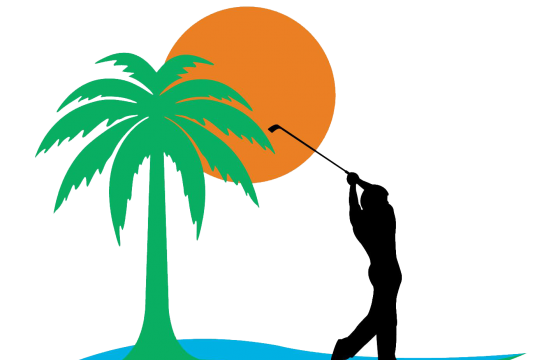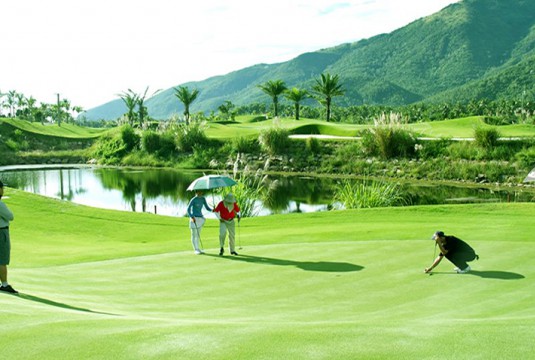 Diamond Bay Golf Club
Phuoc Ha Hamlet, Phuoc Dong Commune, Nha Trang City, Khanh Hoa Province
---
Các tiện ích & dịch vụ
Nhà hàng và Bar
Tổ chức tiệc cưới, sự kiện
Nhà hàng và Bar
Tổ chức tiệc cưới, sự kiện
Diamond Bay Golf Club
Diamond Bay Golf & Villas Description:
(exciting layout on Nha Trang beach)
Diamond Bay Golf & Villas is a 7244-yard championship layout golf course designed by American golf course developer and architecture Andy Dye. Diamond Bay has a natural habitat playing beside the Nha Trang coastline. The course is easily reached from both Nha Trang City and airport in less than 15 minutes.

The Diamond Bay golf course is set on 76 hectares and nestled naturally in between the mountains and sea. Natural marshes, majestic pines, and sandy dunes contrast sharply with the lush fairways. Platinum TE Paspalum grass, white sand bunkers and incredible views of Nha Trang Bay create stunning color contrasts on every hole. Early morning golfers can further enjoy the beauty of the fog-clad mountains in the distance.

With its unique scenery, Diamond Bay Golf & Villas is one of the genuinely fascinating Vietnam golf courses. Platinum TE Paspalum grassed from tee to greens makes for excellent hitting surfaces throughout the golf course. The signature par-3 hole 12 is nicknamed the "smiling hole" as it has been built over the sea and resembles a smiling face. Hole 18 is also an excellent finishing hole that requires three accurate shots reach the green in regulation on this 546 yard par-5.

The clubhouse and associated resort are adequate with facilities and amenities that golfers expect and appreciate.
Mô tả sân golftimes
Tiện ích & dịch vụtimes

25km from Nha Trang City

Diện tíchtimes: 76 ha

Số người chơi: 1 - 4times

Số lỗ: 18 lỗ

Nhà hàng và Bar
Tổ chức tiệc cưới, sự kiện

Cam Hải Đông, Tp. Cam Ranh
The distance from Nha Trang city is 45km
Người chơi: 1- 4 Số lỗ: 27 lỗ
Giá ngày thường
1,500,000 VNĐ
Giá cuối tuần
1,950,000 VNĐ

Vĩnh Nguyên, tp. Nha Trang, Khánh Hòa
Người chơi: 1- 4 Số lỗ: 18 lỗ
Giá ngày thường
999,000 VNĐ
Giá cuối tuần
2,000,000 VNĐ